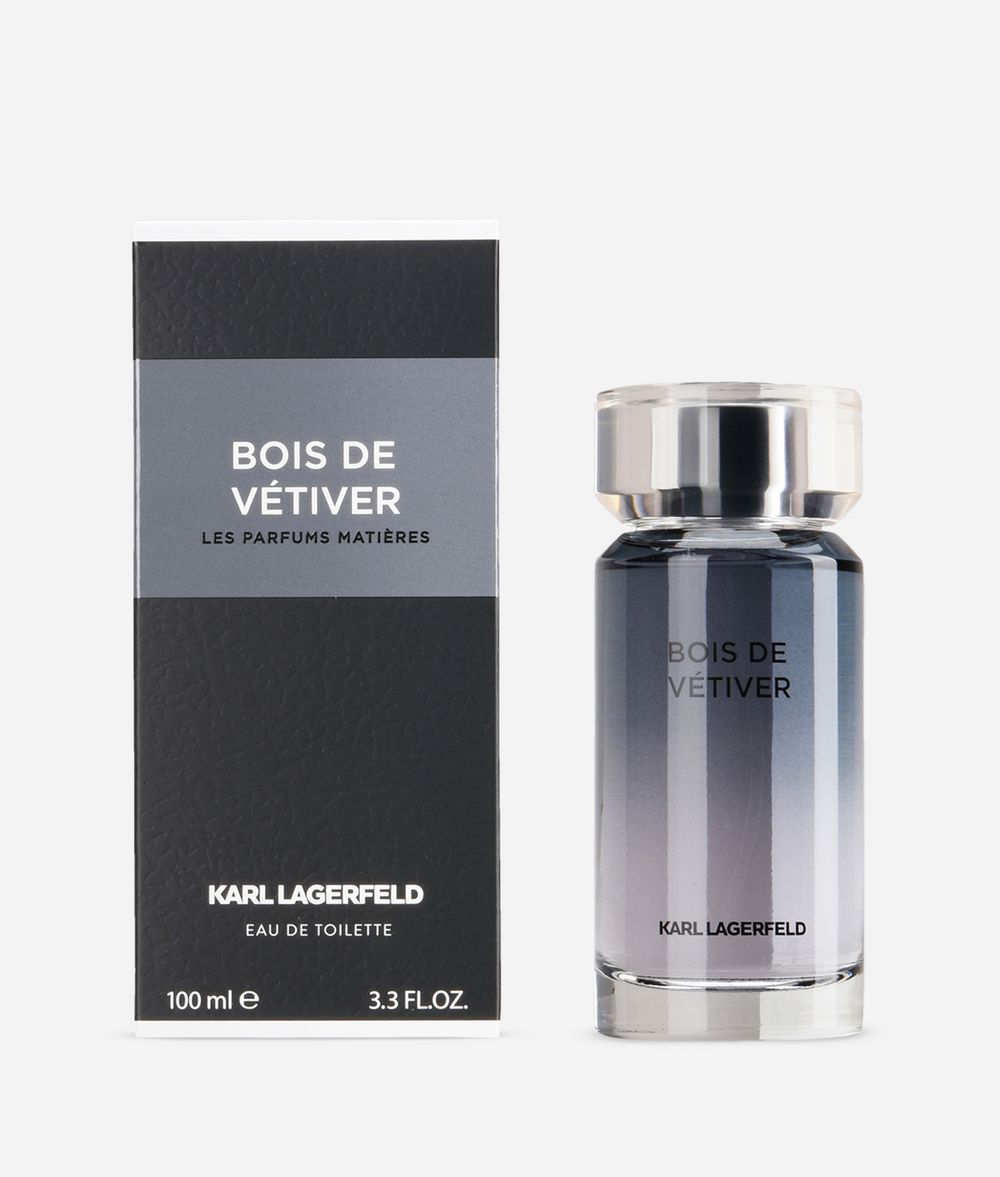 Bois De Vetiver For Him 100ml
Inspired by the musk of a forest at sunrise, this eau de parfum has a masculine, alluring appeal
Call us at
+1 844 364 3617
Customer Care is available Monday through Friday from 9 am to 11 pm EST, excluding holidays. Send us an
email
We will respond to all queries within 24 hours, Monday to Friday, excluding holidays.
This item is not returnable.
Description
Inspired by the musk of a forest at sunrise, this eau de parfum has a masculine, alluring appeal. Intense base notes of vetiver wood and patchouli are paired with blood orange, mint and geranium, for a subtle yet powerful result. Lingering on the skin, the enveloping scent surprises with its warm and cool contrasts. ● Sleek, translucent gray bottle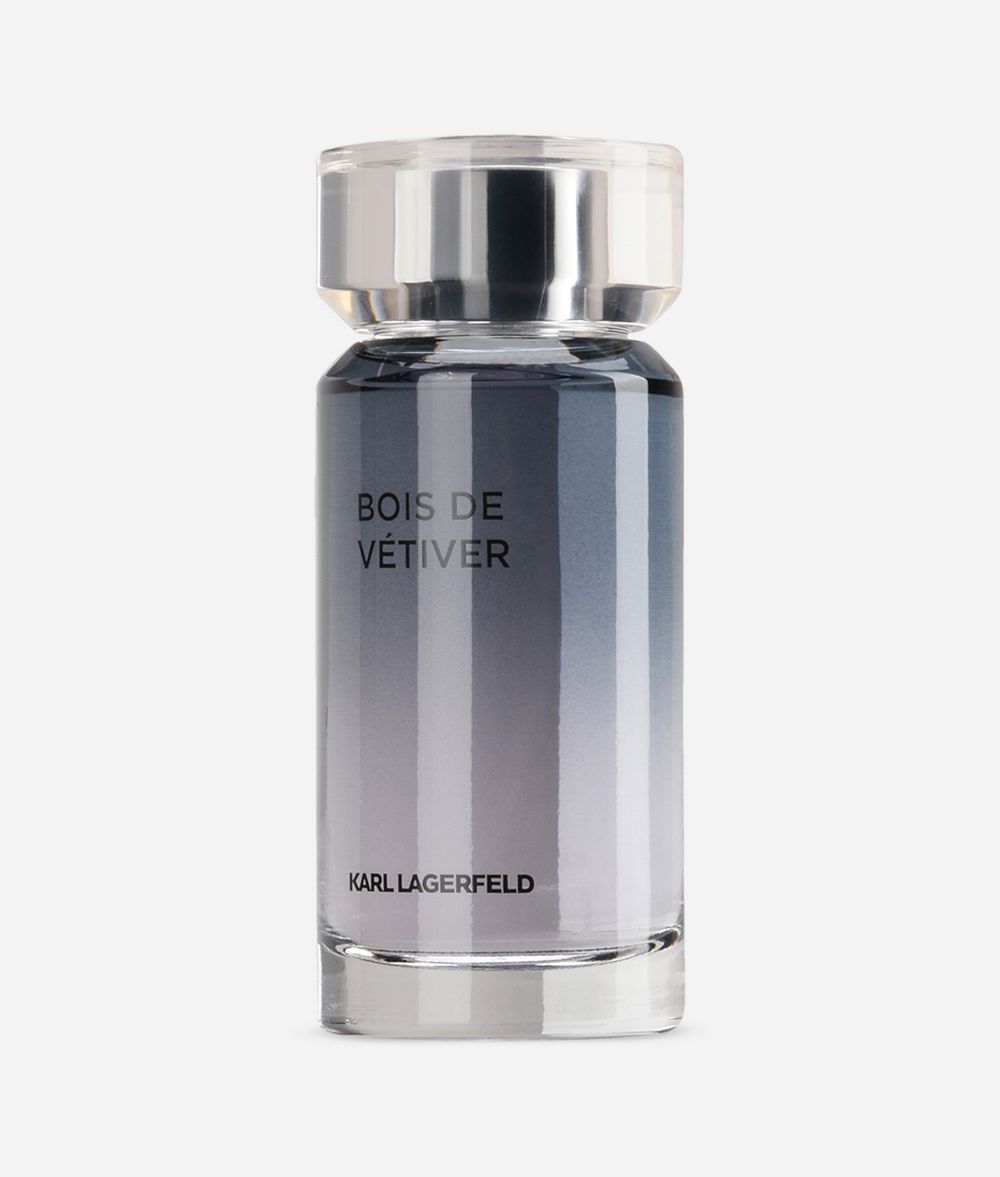 This item is not returnable.